Brent Cycling Campaign AGM 2021
August 23, 2021
0 COMMENTS
Join us for our AGM! We will look back at the past year. What has happened in Brent and what's in store for the near future?
This year has been like no others. As we are slowly re-emerging from COVID19, has this global emergency been a catalyst for change as some predicted last year?
Brent received fundin for a number of measures but what happened since then?
How can communities work together and help with transitioning to a different streetscape? One focused on people where air quality is better, the roads safer and our town centres more enjoyable.
Would you like to help out as part of the committee? If you are passionate about active travel, public health and the environment, we would love to have you on board!
Find out more about the roles available.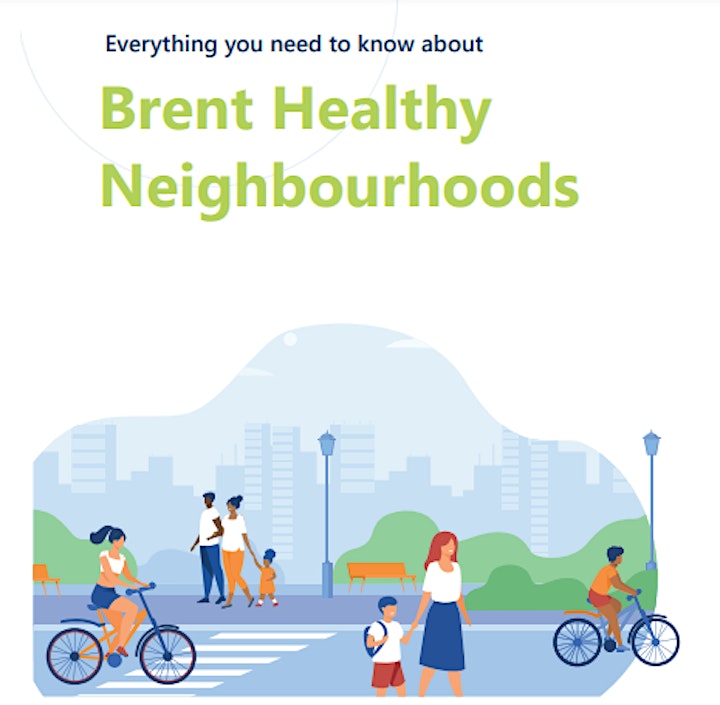 Brent Cycling Campaign